The Superior Equine Passporting Service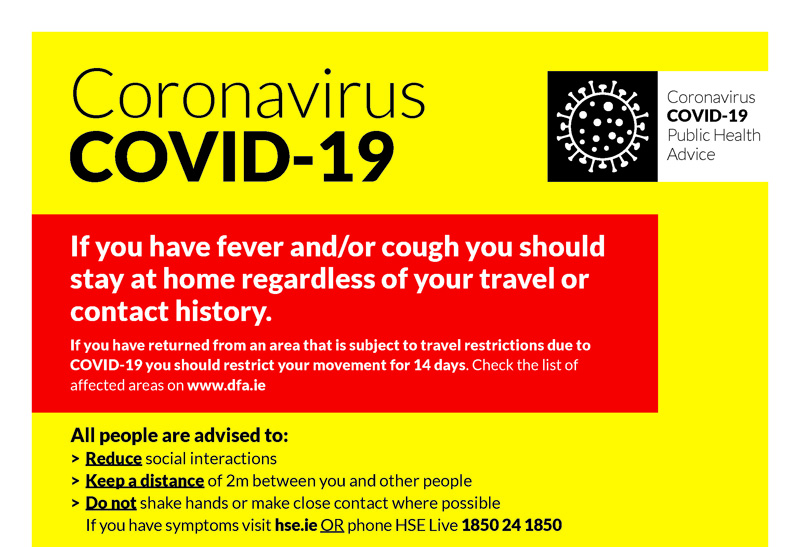 Due to the current Covid-19 restrictions our working hours and levels of service have changed. While we are still operating almost normally and dealing with postal applications daily, we are working with reduced staff and there is no public access to the premises.
We will not accomodate applicants who wish to call in person to drop off or collect registrations. Applications will only be accepted and dispached by An Post (standard post) or DPD couriers. There is nowhere to leave applications. There is nowhere to collect passports. Do not ask as refusal often offends.
Our phone lines are open only between the hours of 10am and 1pm Monday to Friday. If you have an urgent enquiry outside of these hours please email us on info@lhi.ie
Same day service for urgent registrations is suspended until further notice. But change of ownership or amendments are still being processed same day and new registrations (valid and correctly completed) are being turned around in only two or three working days. You must bear in mind, apart form it being a legal requirement anyway, if you think you will be needing a passport for your unregistered horse soon, act now, do not leave it to the last minute. Delivery systems have slowed, vets are taking longer to attend to callouts and it is unreasonable to expect passport agencies in the current circumstances to operate at ligntning speed to solve your equine passport crisis.
At this stage we are all suffering information overload regarding this terrible virus. But is important not to become complacent, we still have some way to go before we can resume some form of normality. Some of the best advice can be found on the links below and in the meantime take care of yourselves and stay safe.
Government of Ireland / Department of Health Advice
"Very helpful and fast turnaround. Many thanks"
"Always very helpful and a great turnaround with passports"
"What a great service. I can not fault the helpfulness, professional, and efficient service LHI gave me. Would highly recommend them to anyone."
"Excellent communication and very quick turnaround for passports"
"Fantastic service. The guys are very professional and efficient. There's no waiting on hold for 10 minutes with them, unlike their competitors"
"Excellent efficient service. As a dealer I often need a passport or transport papers in a hurry. LHI are always accommodating."
"I posted passport from NI on Friday, received it back properly processed the following Wednesday. Excellent service."
"Absolutely delighted! Passport came 2 days later! Perfect service! Thank you"
"Always very helpful and a very quick service "
"Great service, fantastic work "
"Great service and turnaround and very helpful staff"
"Best service ever seen, ownership transfer from Germany inclusive documents back within one week. Great!"
"Brilliant service, straightforward and amazingly fast return within 7 days! Thank you!"
"Very quick turnaround of my mares passport and fantastic communication."
"Excellent service , quick turn around for my pony's passport!! "
"Excellent service, über fast! Reasonable price too"
"Great service and great atmosphere. Words can tell how good is the staff"
Should you have any queries whatsoever we are always glad to offer assistance.